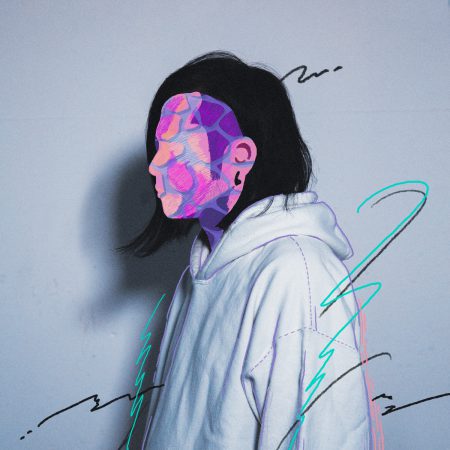 Biography
ART DIRECTOR / GRAPHIC ARTIST
FIXION代表

2013年デザイン会社を経て独立。
2017年クリエイティブ・スタジオ「FIXION」設立。

POPでグラフィカルな作風を得意とし、
音楽や広告、ガールズカルチャーのクリエイティブを中心に
グラフィック、イラスト、映像、アニメーションなどを用いてビジュアル表現を行う。

また国内外問わず企業やアーティストへのアートワークを提供。
新感覚ファッショングラビアサイト「グラフィックガール」主宰。

KASICO.JP
FIXION.JP
G-GIRL.ORG
ART DIRECTOR / GRAPHIC ARTIST
FIXION 代表

2013 年任職於設計公司後獨立創業。
2017 年設立創意工作室「FIXION」。

擅長用 POP 表現繪畫、雕刻般的作品風格
以音樂、廣告、青少女文化廣告為主
利用圖像、插畫、影像、動畫等媒體進行視覺表現

同時也不分國內外地向企業及藝術家提供藝術作品。
主導新感覺時尚寫真網站「畫刊女孩」。
Art director / graphic artist
Director of FIXION

2013: Gained experience at a design studio before going independent
2017: Founded creative studio FIXION

Yuya Kashiwabara skillfully employs a graphical, pop style in her work, deftly weaving graphics, illustrations, videos, and animation to create unique visual statements for clients in the music, advertising, and girls' culture industries.

She also provides artwork for companies and musicians both in Japan and further afield.
Kashiwabara is the mastermind behind Graphic Girl, a fashion and glamour photography site with a fresh, original concept.
KASICO KASICO KASICO KASICO