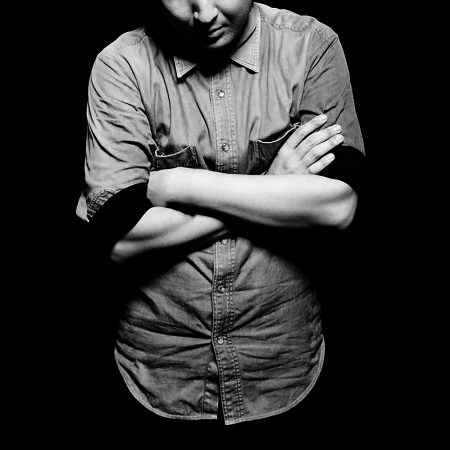 Biography

1986年佐賀県生まれ。
株式会社トリプル・オーでグラフィックデザイナーとして勤務した後、2017年に独立。
CDジャケットや装丁を始め、番組ロゴやキャンペーンビジュアルなど様々な媒体を手がけ、得意のドローイングを用いたコンセプトビジュアル等も得意とする。
デジタルアーティスト"wataboku"としても活動しており、オリジナル作品に加え、多くのアーティストとコラボレーションを行ない、国内外問わず活動の幅を広げている。

1986 年生於佐賀縣。
於 triple-O 股份有限公司擔任平面設計師,之後於 2017 年獨立開業。
從 CD 外殼與設計到節目標誌及活動視覺等經手了各式各樣的媒體,也擅長用拿手的素描表現概念視覺等。
並以數位藝術家「wataboku」名義進行活動,包含原創作品在內,與多位藝術家合作,不分國內外地擴展活動範圍。
Born in 1986 in Saga Prefecture.
After working at triple-O Co.Ltd. as a graphic designer, went independent in 2017.
Tried his hand at various media such as CD jackets and bindings, as well as program logos and promotion visuals, and markets himself as being good at concept visuals making use of drawing, which he is confident of his skills in.
He is also active as digital artist "wataboku" and, in addition to original works, also collaborates with many artists, widening his range of activities both domestically and internationally.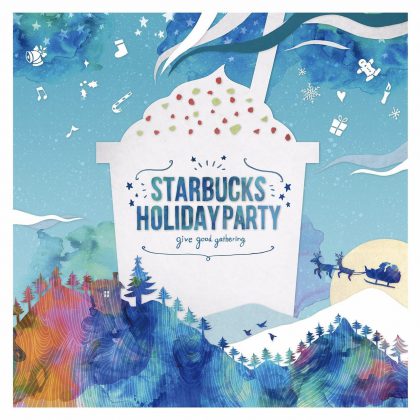 Art
STARBUCKS HOLIDAY PARTY"give good gathering"イメージビジュアル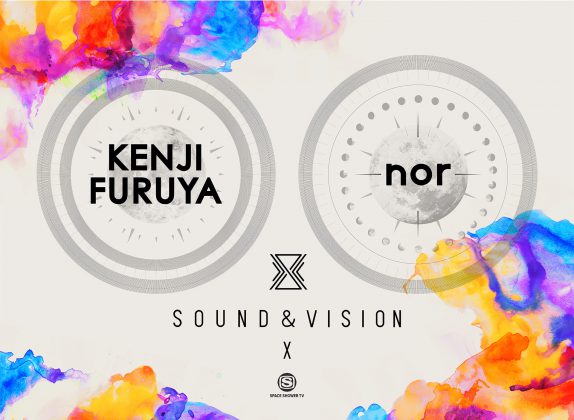 Art
SOUND & VISION X イメージビジュアル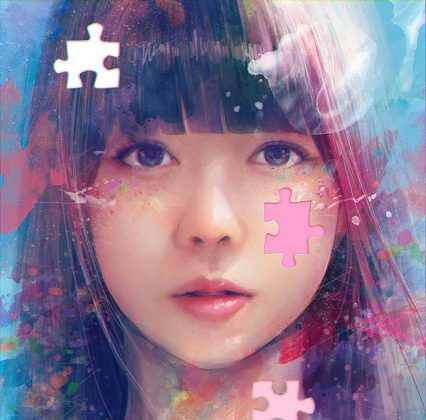 Art
南波志帆「無色透明」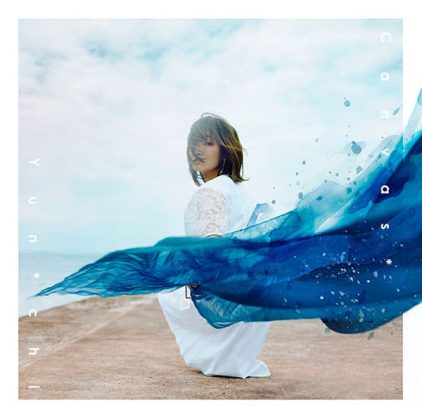 Art
Yun*chi「Canvas*」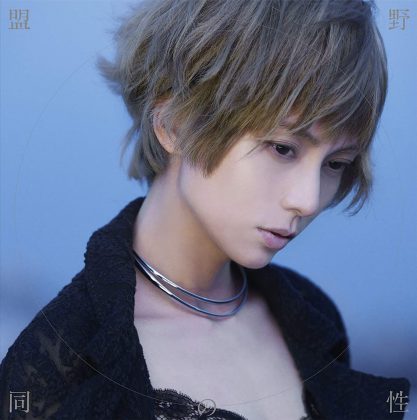 Art
柴咲コウ「野性の同盟」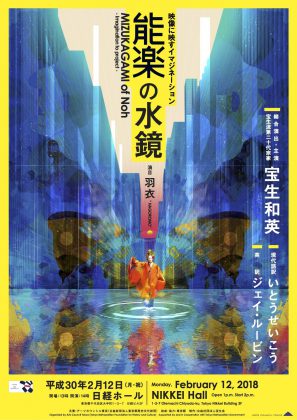 Art
能楽の水鏡