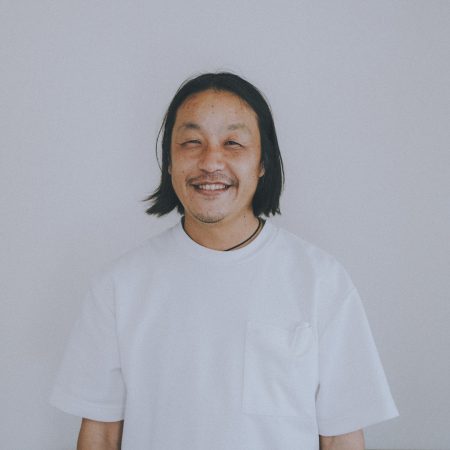 Biography

1977年生まれ。
2005年よりフォトグラファーとして活動を開始。
2012年東京に拠点を移す。
レディース、メンズ問わず、ファッション、ポートレートをメインに活動。
被写体に対する目線や距離感、空間覚や伝わる空気感は少しノスタルジーな優しい気持ちにさせてくれる。
ストーリーが湧いてくるような世界観が魅力。
雑誌、カタログ、広告などを撮影し、近年は映像作品の制作も行なっている。
西元1977年出生。
西元2005年起作為攝影師開始活動。
西元2012年將據點轉移到東京。
攝影對象不限男性或女性,攝影作品的主要領域是時尚與人像。
作品中對被攝體的視線、距離感、空間感、氛圍讓人從心中湧出一種懷舊的溫柔感觸。
宛如會自然浮現出故事的世界觀充滿了魅力。
除了參與雜誌、型錄、廣告等的攝影工作外,近年來也參與了影像作品的製作工作。
Born in 1977.
Active as a photographer from 2005.
Relocated to Tokyo in 2012.
Mainly works in ladies' and mens' fashion and portrait photography.
His point of view and sense of distance from the subject, the sense of space and the atmosphere conveyed, create a slightly nostalgic, gentle mood.
His worldview, like a story suddenly appearing, is charming.
He photographs for magazines, catalogs, advertisements and so on, and in recent years has also created video performance works.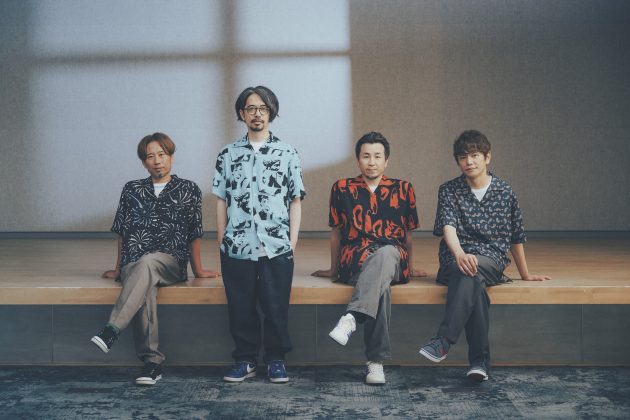 magazine, Music
MG NO.18「ASIAN KUNG-FU GENERATION」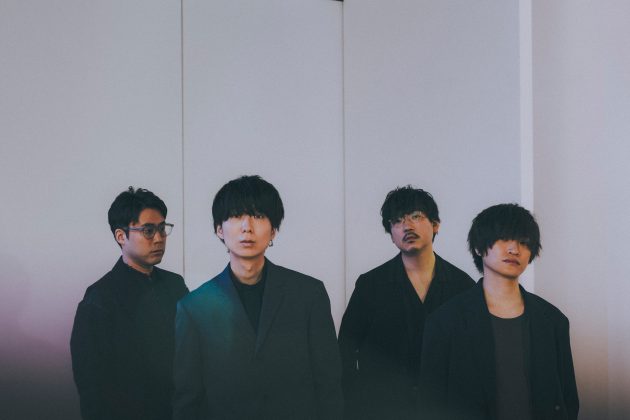 magazine, Music
MG NO.17「indigo la End」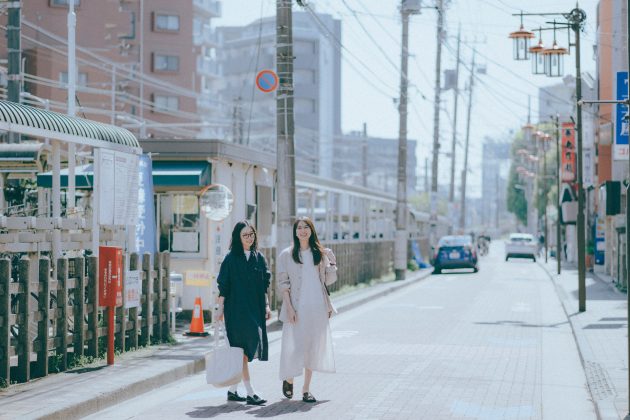 Fashion, magazine
mina 2023年7月号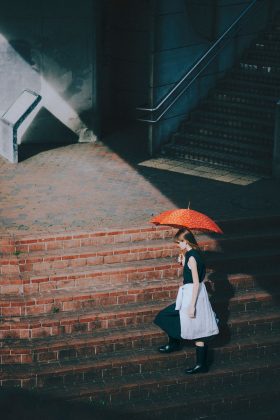 Fashion, magazine
FUDGE 2023年6月号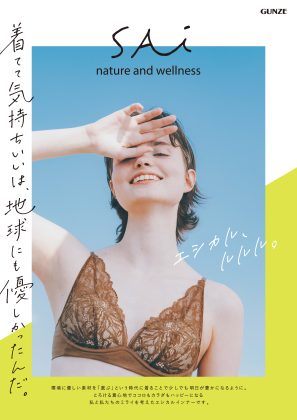 Advertising
GUNZE「SAi」2023SS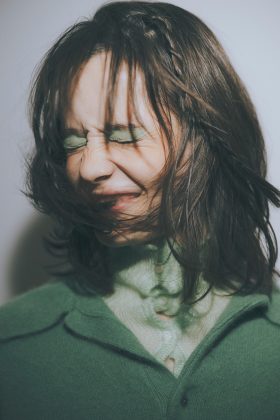 Fashion, magazine
FUDGE 2023年2月号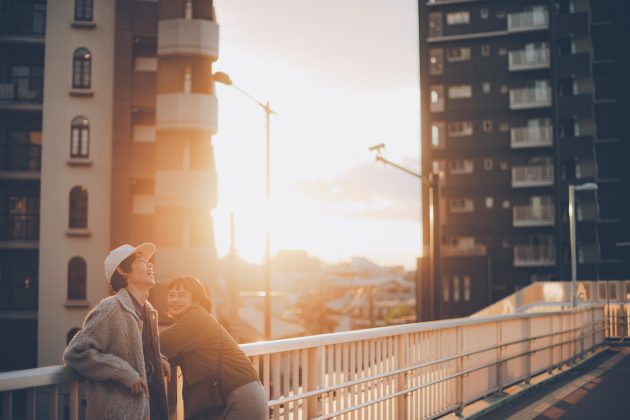 magazine
ゼクシィ2023年3月号「結婚式する?しない? BOOK」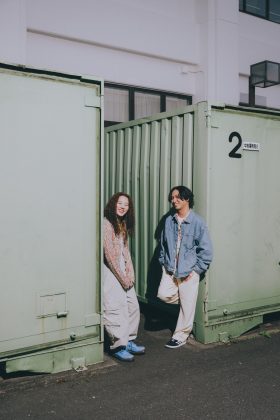 magazine, Music
MG NO.14「マカロニえんぴつ はっとりの『会いに行く支度する』」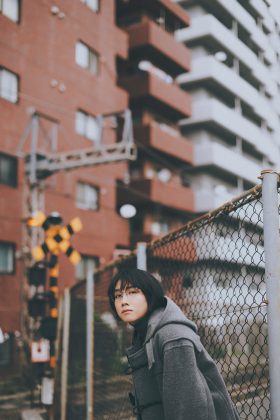 Fashion, magazine
mina 2022年12月号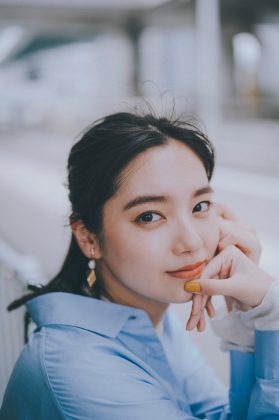 Fashion, magazine
MORE 2022年11月号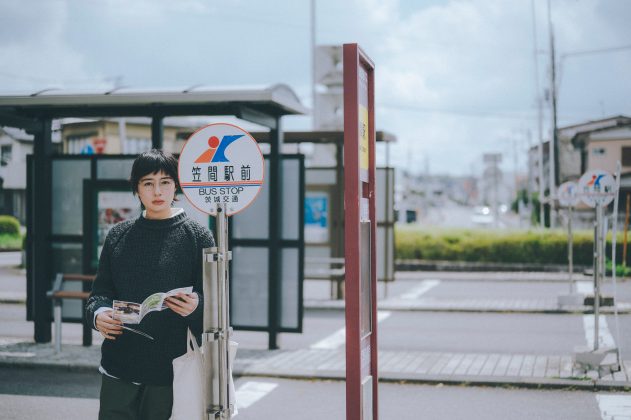 Fashion, magazine
mina 2022年10月号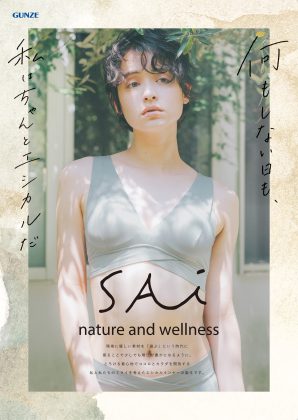 Fashion
GUNZE「SAI」2022AW