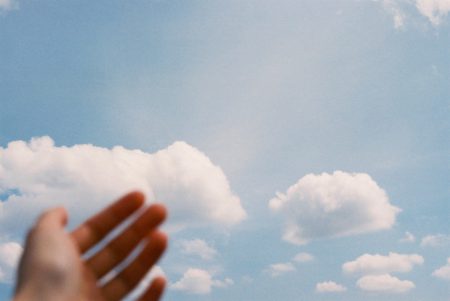 Biography
1991年東京生まれ。
ロンドン・カレッジ・オブ・ファッション、Fashion Media and Communication科修了。
帰国後、写真を軸としたVisual ArtistとしてLove and Peaceをコンセプトに活動中。写真へのペインティングや幻想的な世界観の作風で知られる。

JRの広告やLUMINEやPARCOのウィンドウディスプレイディレクション、
ファッション誌VOGUE JAPANやmadame Figaro Japon、Spurなどのエディトリアルの撮影、サイケデリックロックンロールバンド「踊ってばかりの国」ミュージックビデオ制作などを手掛ける。
1991 年出生於東京。
毕业于伦敦艺术大学伦敦时装学院时尚媒体与传播专业。
回国后,作为以摄影为主的视觉艺术家,将爱与和平作为理念进行各种活动。因其在照片上绘画及幻想世界观的艺术风格而为人所知。

从事的工作有,为VOGUE JAPAN及madame FIGARO japon、SPUR等时尚杂志进行编辑摄影、对LUMINE及PARCO的橱窗展示进行指导、以及为迷幻摇滚乐团"Odottebakarinokuni"制作MV等。


Born in Tokyo in 1991.
Completed a degree in Fashion Media and Communications at London College of Fashion.
A Visual Artist who uses the concept of Love and Peace and works primarily using photography after returning home. Most known for painting on photos and works with a fantastical world view.

Work on fashion magazine VOGUE JAPAN and madame FIGARO Japon, editorial photography for SPUR, etc., window display directions for LUMINE and PARCO as well as music video production for psychedelic rock and roll band Odottebakarinokuni.
Works
#All

#Advertising

#artwork

#Beauty

#Collaboration

#Cosmetics

#Fashion

#magazine

#Music

#Display

#Interview

#WEB

#Books

#Photobook

#Portraite

#Personal