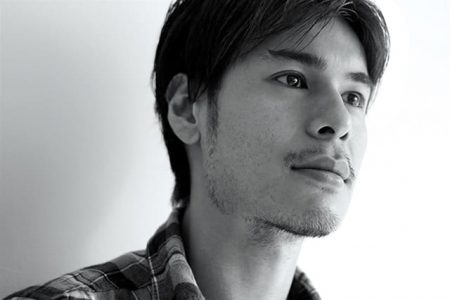 Biography

埼玉県出身 多摩美術大学情報デザイン卒
ガレージフィルムを経て2013年イアリン入社。
2015年から1年半プラハ本社勤務を経験し、2018年よりフリーランスに。 CM・TVを中心に手描きアニメーションの様々な表現方法で数多くのプロジェクトを手掛ける。
キャラクターデザイン、アートディレクションを得意とし、 実写案件も含め、幅広いクリエイティブで活動している。
埼玉出身 多摩大學情報設計學科畢業
曾經於Garage Film公司任職,並且於西元2013年時加入了Eallin公司。
從西元2015年起在布拉格總公司工作了1年半後,於西元2018年起轉職成為自由工作者。經手的工作以CM廣告、電視節目為中心,透過手繪動畫等多樣化的表現手法參於了許多計畫。
擅長角色設計、藝術風格指導等工作,除了實體攝影案件外,也在非常多樣化的各種領域中持續活動。
Native of Saitama Prefecture.
Graduate in Information Design from Tama Art University.
Joined Eallin in 2013 after working at Garage Film.
Spent a year and a half doing work experience at Prague HQ from 2015, before going freelance in 2018.
Managed numerous projects featuring hand drawn animation in a variety of styles, primarily for commercials and TV.
Active in a broad range of creative areas, including live action projects, with a specialty in character design and art direction.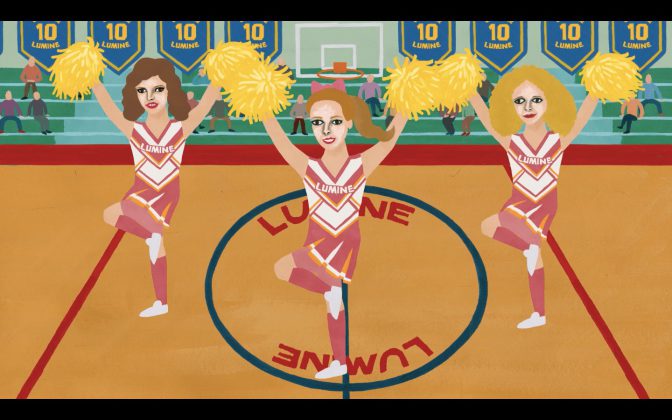 Movie
LUMINE 10%オフクーポン 「ネットでも」篇 TVCM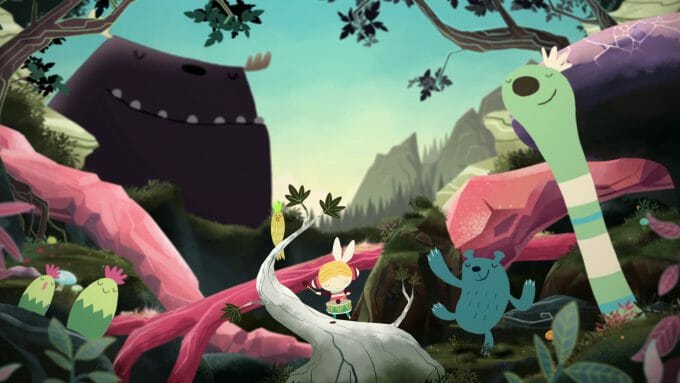 Movie
SPACE SHOWER TV 歌える☆歌詞検索ランキング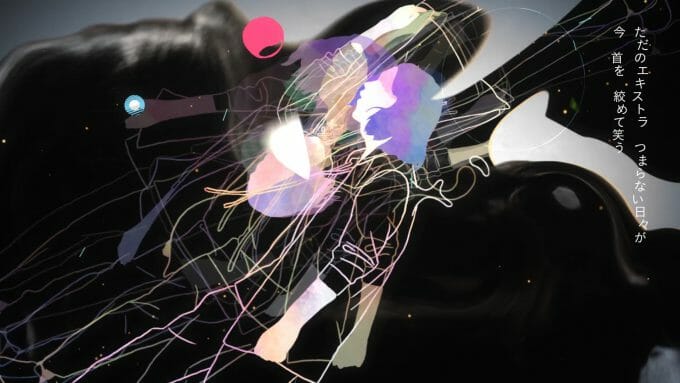 Movie
Sasanomaly「game of life」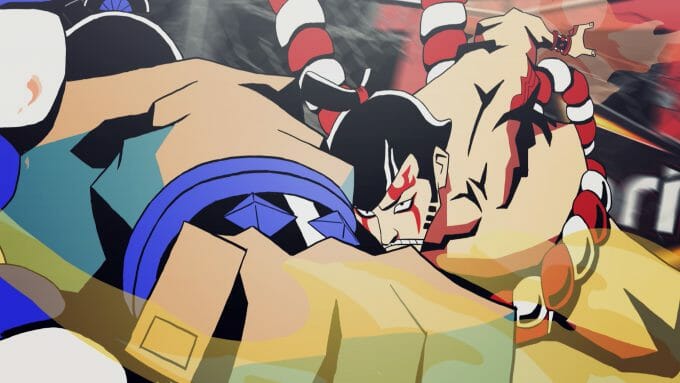 Movie
Doritos Colide_TVCM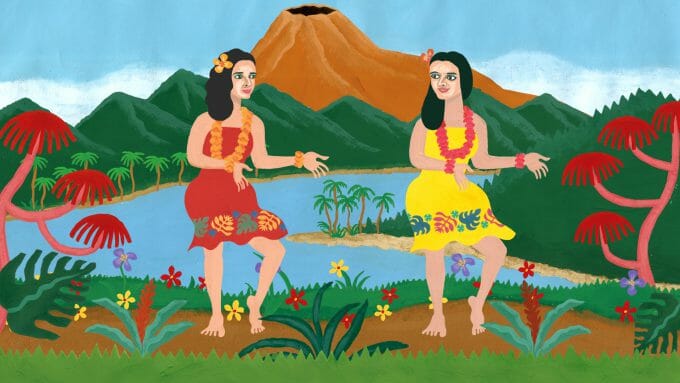 Movie
LUMIINE ルミネカード10%オフキャンペーン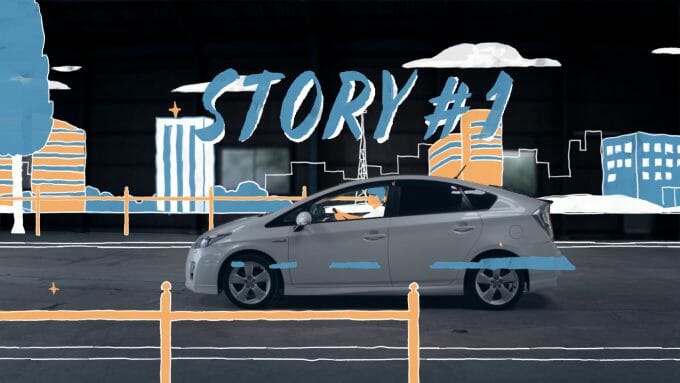 Movie
FATE「LAST DRIVE」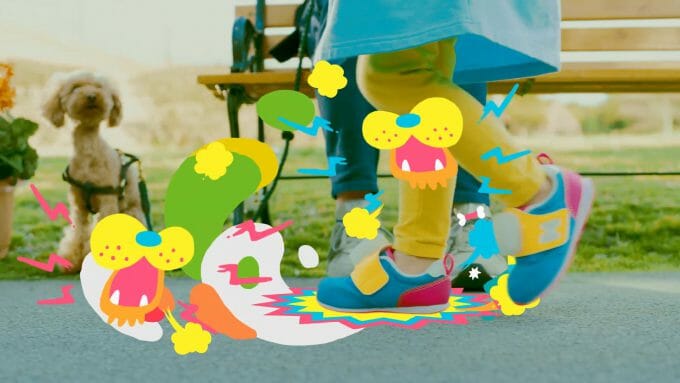 Movie
FUMM KDDI CORPORATION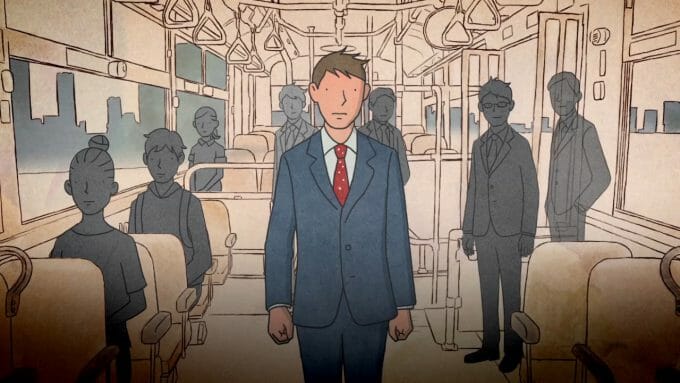 Movie
ペテロの葬列 ドラマオープニング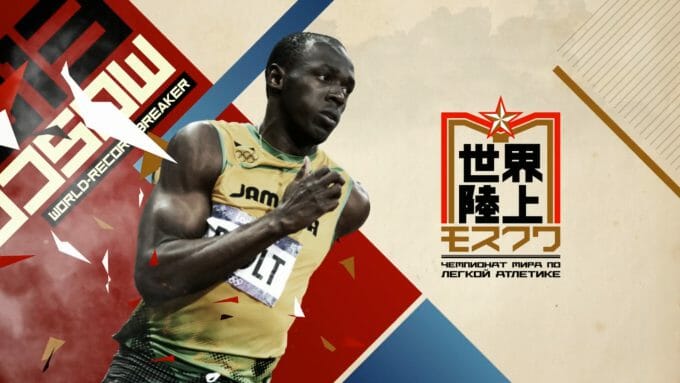 Movie
世界陸上モスクワ テレビスポット