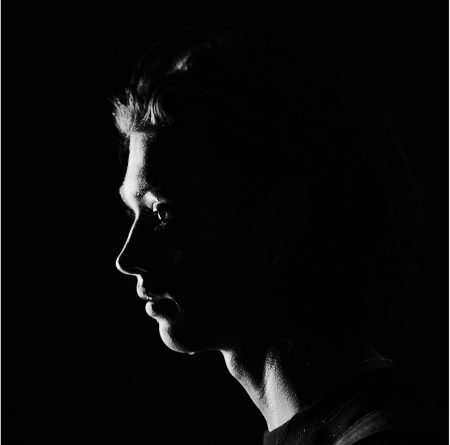 Biography
1986年生まれ。
2015年にCOMMERCIAL PHOTOにて次世代のクリエーターに取り上げられ、ドラマチックな写真に高い評価を得ている。
数々のファッションブランドや雑誌、アーティスト写真、広告を手がけ、近年は海外アーティストのワールドキャンペーンや、国内では井上陽水の9年ぶりに発売されたシングル「care」のCDジャケットなど活躍の場を広げている。
2017年には個展《Over the Rainbow》を開催し、2018年にはラフォーレ原宿にてart directorとの企画展を開催。

生于1986年。
他于2015年在COMMERCIAL PHOTO的下一代创作者中亮相,并因戏剧摄影获得了高度赞扬。
他曾在众多时尚品牌,杂志,艺术家照片和广告中工作。
在日本,她一直活跃于九年来首次在井上优水发行的单曲" care"的CD外套中。
2017年,他举办了个个展览"彩虹之上",2018年,他与原艺术总监一起在Laforet原宿举办了一次特别展览。


Born in 1986.
He was featured in the next generation of creators at COMMERCIAL PHOTO in 2015, and has received high praise for dramatic photography.
He has worked on numerous fashion brands, magazines, artist photos, and advertisements.In recent years, he has been expanding his field of activities such as the world campaign of overseas artists and the CD jacket of the single "care" released in nine years in Yosui Inoue in Japan.
In 2017 he held a solo exhibition "Over the Rainbow", and in 2018 he held a special exhibition with the art director at Laforet Harajuku.

Toshio Ohno Toshio Ohno Toshio Ohno Toshio Ohno
Works
#All

#Movie

#Music

#Advertising

#Fashion

#magazine

#WEB

#life style

#Books

#Portraite